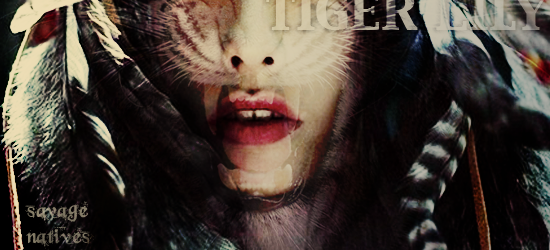 The blood bath has passed and as the Spirits grow restless, the time to take a stand is rapidly approaching. Yet with Tiger Lily's heart torn and two Princes pleading their case, the question as to which side she'll move toward suddenly seems up in the air?

This is no ordinary tale, and as with all hearts there are dark desires a foot. Stripped of it's innocence's, Neverland is becoming ever heated with the pangs of jealousy, blood thirst and war!


Stay eternal, and never say goodbye...
PREMISE | GUIDE | RULES | APPLY | HOLDS | CHARACTER DIRECTORY | ©